Experts in Aviation Giftware
At Clivedon Collection, we are specialists in the design and manufacture of aviation giftware and collectables. All products are handmade from pewter in our modern factor based in Consett, County Durham.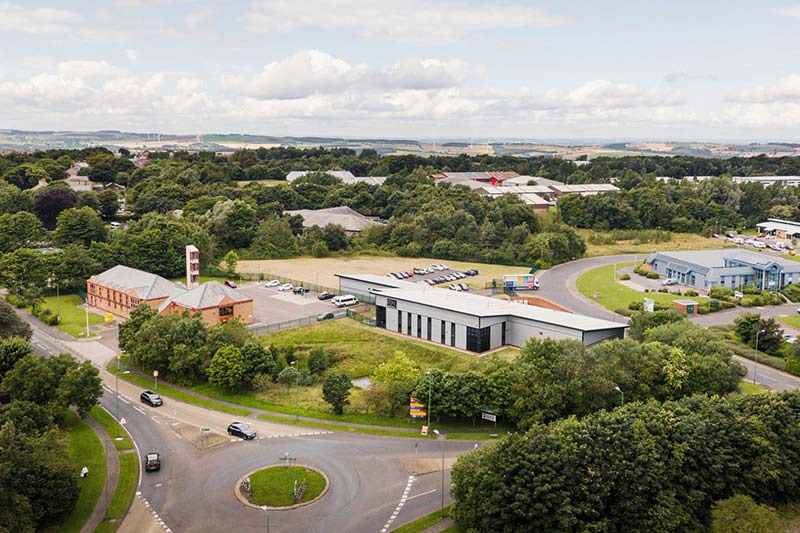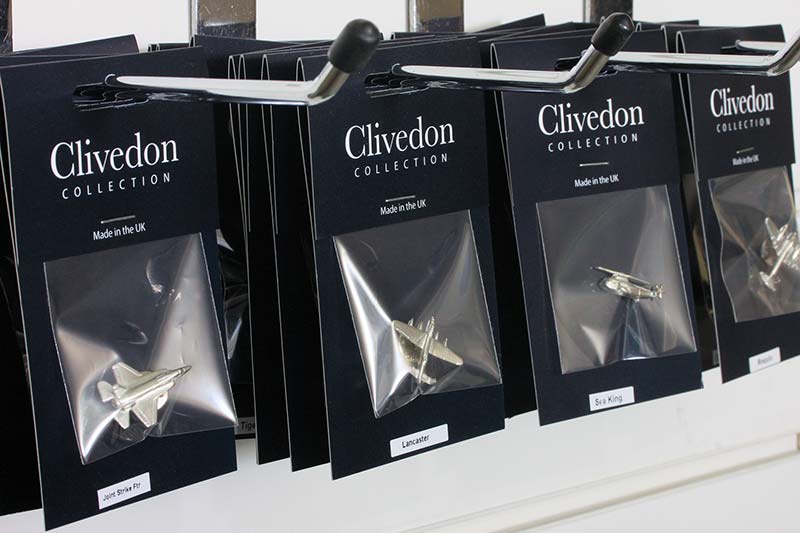 The Clivedon Collection offers an extensive range of products, including pin badges, keyrings and cufflinks, to cater for various popular aircrafts. Products are available in a range of stunning finishes including antique pewter, 22 carat gold, sterling silver, nickel and brushed copper.
Wide Network of Distributors
The Clivedon Collection can be purchased from our wide network on distributors across the world.